You know leading an organization is easier said than done.
Easy to talk about. Much harder to do.
If your organization is stuck and your leaders are struggling to breakthrough, you've come to the right place. I can help.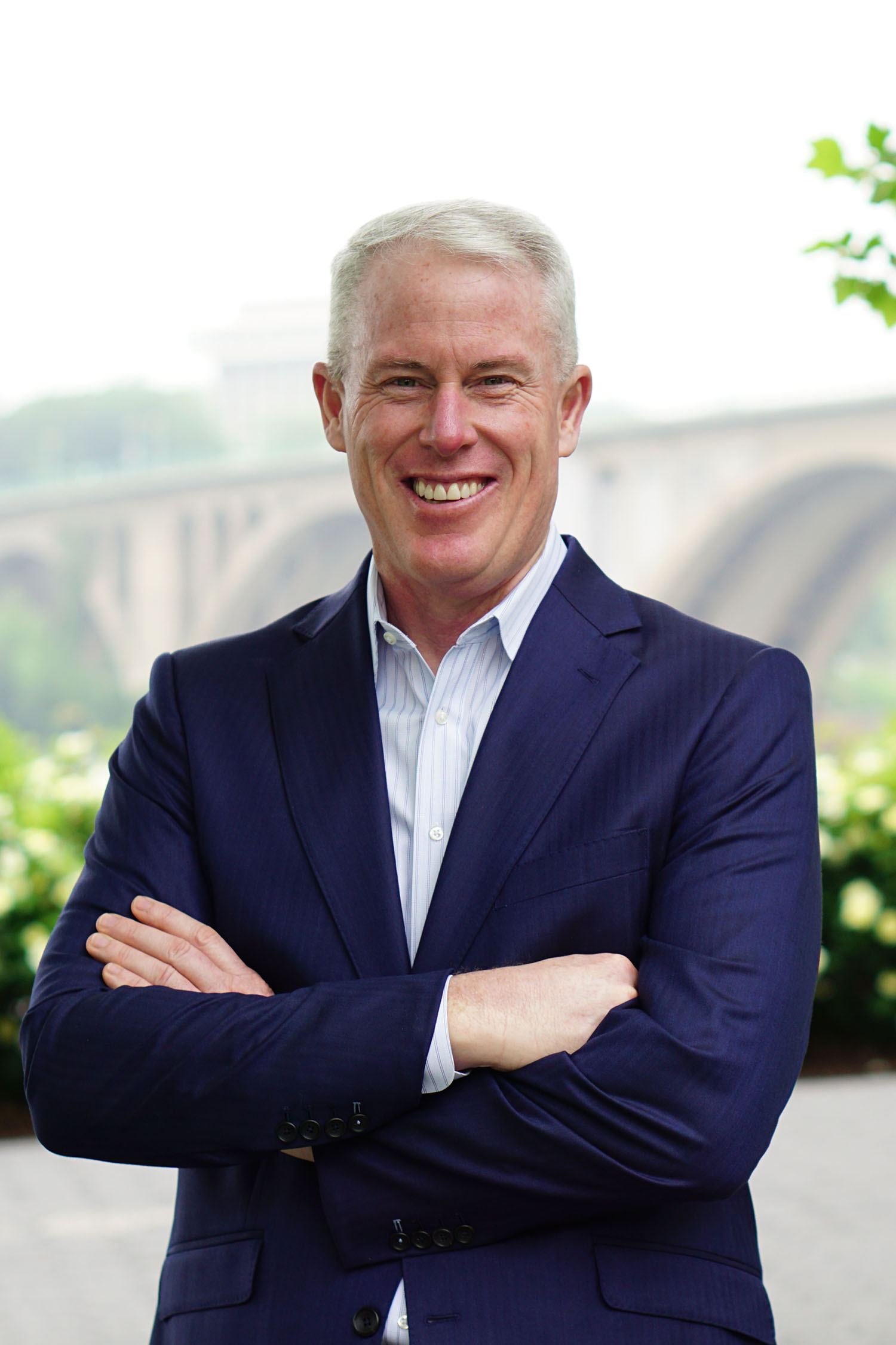 For some organizations, I'm their strategy guy. For others, I'm their expert growth guide. While others utilize my talents and experience as an outsourced COO.
I know what it's like to start and run successful businesses and then hit a wall.
I grew several businesses from startup to multi-million dollars a year in revenue and I recognized the value of help early on. That help was instrumental in my development and the resulting business success.
The "am I doing this right" question and doubt are frequently present. As a leader, each cycle of change can sometimes feel like you're leading a totally different organization.
I can help you and your organization break through the barriers, reach your goals, and be successful.
MANAGEMENT & STRATEGY CONSULTING
I help leaders unlock success: